Welcome to St. Andrew's Hospice (Lanarkshire)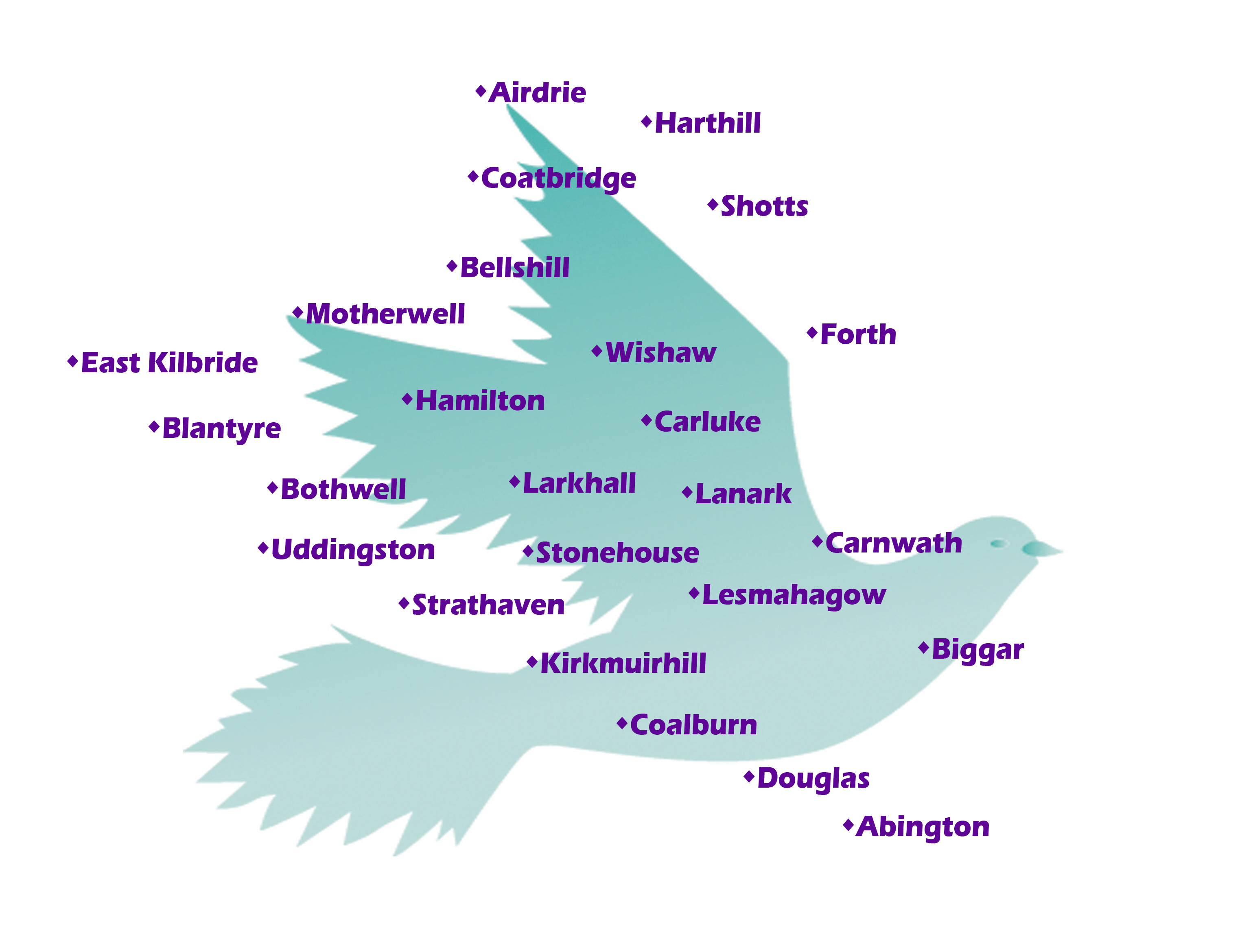 We are an independent charity providing care and treatment for those living with life threatening illnesses.
We are here for all the family. Providing support for loved ones and carers is a central part of our mission.
We provide a service completely free of charge for the adult population of North and South Lanarkshire and strive to meet the needs of all irrespective of religious, cultural or ethnic background.
Latest News
Tuesday 29/4/14- Carer Information Day
10/04/14
Calling all Carers! Come along and join us on Tuesday 29 April 2014 1.30pm to 4pm.....
Read on »
Retirement of Hospice Medical Director
31/03/14
On Friday 28th March, Dr Chris Sugden stepped down as Medical Director of St Andrew's Hospice after a career going back over 25 years. Chief....
Read on »
View all news »