Welcome to St. Andrew's Hospice (Lanarkshire)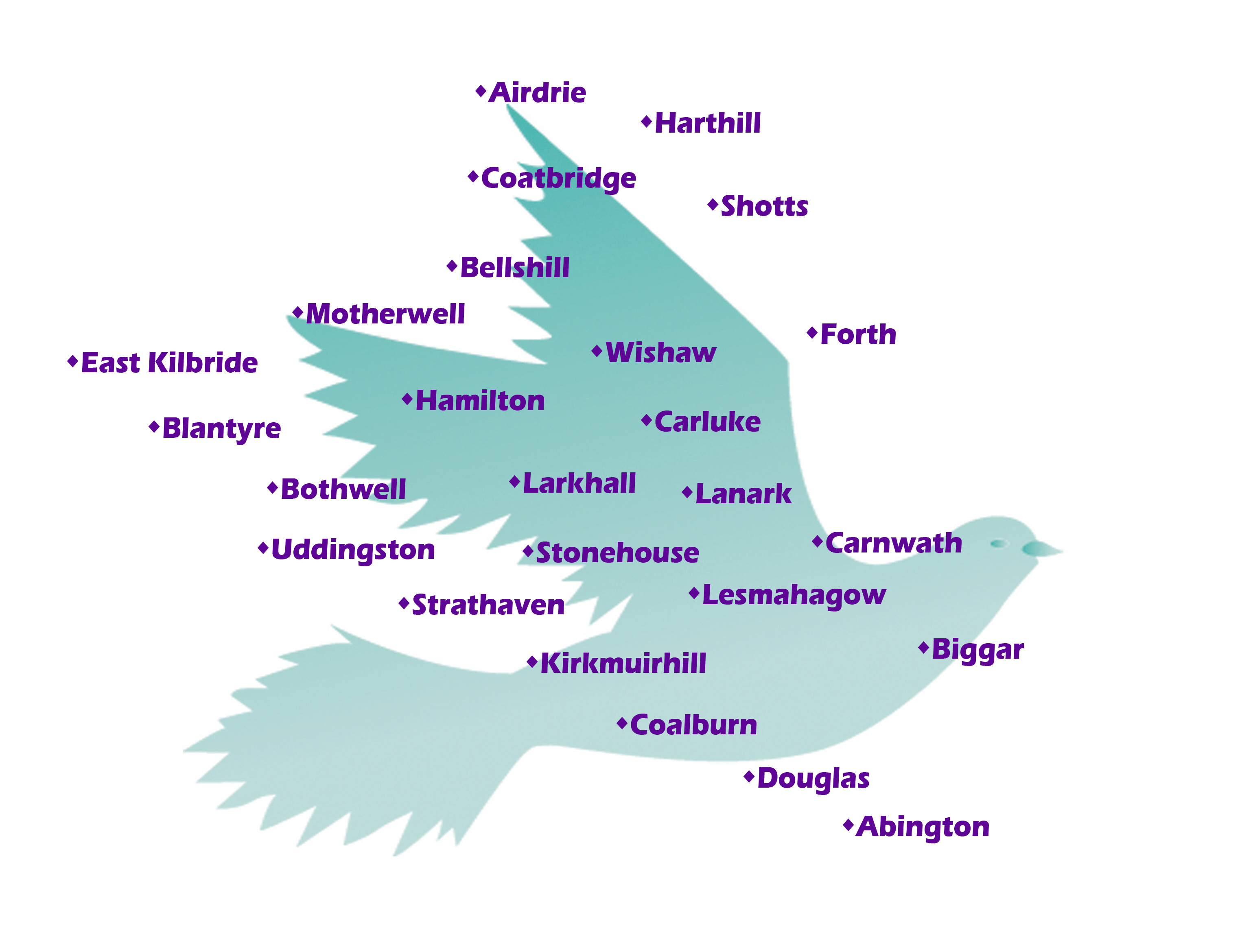 We are an independent charity providing care and treatment for those living with life threatening illnesses.
We are here for all the family. Providing support for loved ones and carers is a central part of our mission.
We provide a service completely free of charge for the adult population of North and South Lanarkshire and strive to meet the needs of all irrespective of religious, cultural or ethnic background.
Latest News
Light up a Life 2014: Reflection
05/12/14
From our annual Light up a life ceremony 30 November 2014   It won't have escaped your notice that this year the nation commemorated the centenary of....
Read on »
Off to the Royal Garden Party
01/07/14
Linda McKee, Housekeeping Assistant, is off to the Royal Garden Party in Edinburgh today. We hope she enjoys her day!....
Read on »
View all news »