Welcome to St. Andrew's Hospice (Lanarkshire)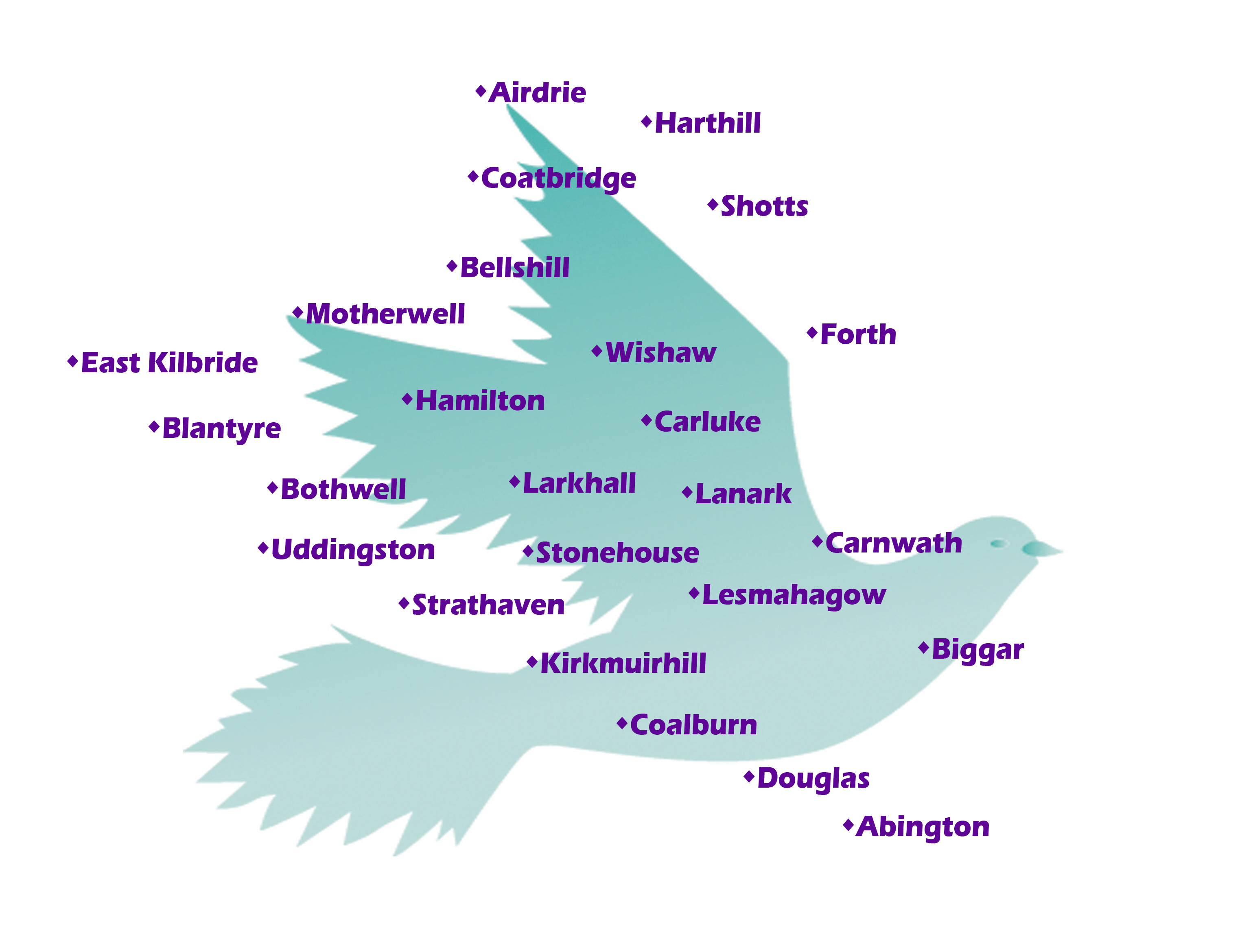 We are an independent charity providing care and treatment for those living with life threatening illnesses.
We are here for all the family. Providing support for loved ones and carers is a central part of our mission.
We provide a service completely free of charge for the adult population of North and South Lanarkshire and strive to meet the needs of all irrespective of religious, cultural or ethnic background.
Latest News
Light up a Life 2015 Reflection
08/11/15
As we get older we come to realize that Christmas can be a time of paradox. It can be a bitter/ sweet time. If you are like me then "Christmas is a....
Read on »
Hospice £9 million Capital Appeal
15/04/15
We are in the infancy of our Capital Appeal to raise £9million to Reconfigure and Refurbish our Hospice to make it fit for the future. The upgraded....
Read on »
View all news »